If you're one of the lucky (read: twitchy, anxiously refreshing email, sleepless) writers that has sent queries out, you're likely stuck in a waiting game.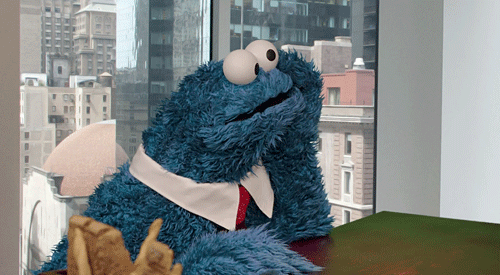 Nervously watching the clock, expecting to hear back from your prospective agents any second. If you want to drive yourself mad, I suggest you continue stalking them on twitter. Oh and be sure to click the refresh button on your email right about now. And now. BUT! If you rather reclaim your life and regain your sanity, I've come up with some things you can do in the meantime:
Write something new! It could be a blog post, flash fiction, a short story or getting words down for your new WIP.
Bake a cake! You best make it shaped like a book. You know, for good luck.
Watch TV or a movie! The Neverending Story or The Words should do quite nicely.
Go out with family or friends! Take a drive, to the mall, or a location shopping area. Why? To a bookstore of course!
Spend time in the outdoors! Getting to know how paper is made from trees can be thrilling. And you just might be inspired with a new idea or two.
In all seriousness, it's probably best you take your mind off your queries. So while the above list still applies, you should do other things than refresh your email. Try to focus on non-writing related topics or adventures to hold your attention. I try my best to only check my email a few times a day and spend the rest offline. What do you do to pass the time when waiting on queries?