This un-bi-lievable list is brought to you by my endless search for bi stories. So haters can say bi, bi, bi, and all the cool kids can hoard these bi-utiful stories till their hearts content *bi-five* Sorry not sorry but my sexuality has the best puns 😉
Before proceeding, let's clear up what bisexuality means to me: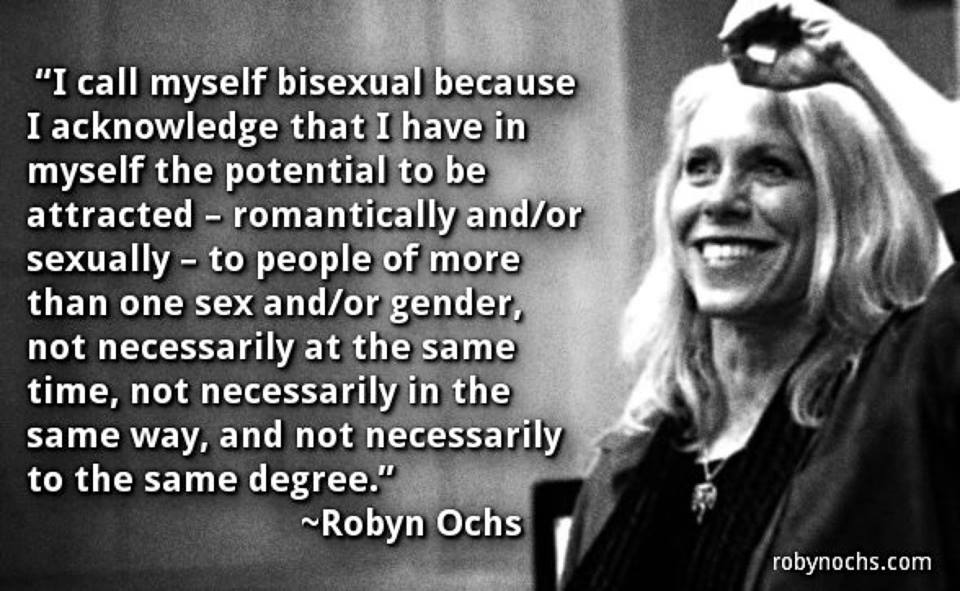 That's the bestest way for me to describe it. Got it? Swell, let's move on.
I've read a crap-ton of these stories and you know what I've found? While the characters and myself identify as bi (or under said umbrella), we are all very different people and I don't connect with every single one of them. Some feel like I'm reading in front of a mirror. Some I see pieces of my life, my actions, my personality but not the whole. Others are unrelatable to me because I don't feel what they feel at all. YAY! Why yay, you ask? Because this proves there is no one single bi story out there or one single way to be bi. Within pieces of the queer spectrum there is an even deeper spectrum. Think of it like the rainbow, there are main colors but within those colors are additional hues and tones. I think that's awesome.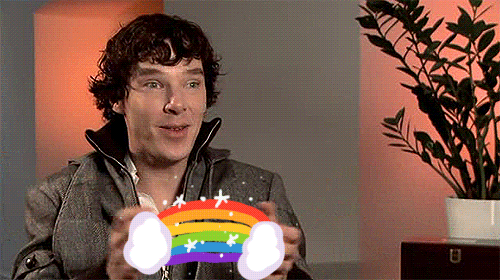 For this wonderful week celebrating this wonderful piece of the rainbow, here are some incredible stories you should bi (buy) and read:
Cut Both Ways by Carrie Mesrobian
Fans of the Impossible Life by Kate Scelsa
Grasshopper Jungle by Andrew Smith
Love in a Time of Global Warming by Francesca Lia Block
Not Otherwise Specified by Hannah Moskowitz
The Scorpion Rules by Erin Bow
Bi the way, there are many others I would categorize as having bi characters, but since those do not explicitly state they are bi, I've kept them off the list. This is by no means a comprehensive collection, either. Please check out goodreads or ask around for others because there are a lot I'm still digging to get through on my TBR. And thankfully, in the months/year to come there are a bunch of new bi books to explore! Be sure to keep an eye out x) Happy #BiVisibilityWeek, everyone!