It's a new season, and I have seen new shows!!
Before I begin, I should note the lack of sitcoms. I usually get invested in at least a few, but this season, none of the new crop caught my eye. However, if you're looking for ones not to miss, head over to NBC. The Good Place and Brooklyn 99 are back and better than ever!
In the drama department, there's several notable stories I've been watching and the reviews are in: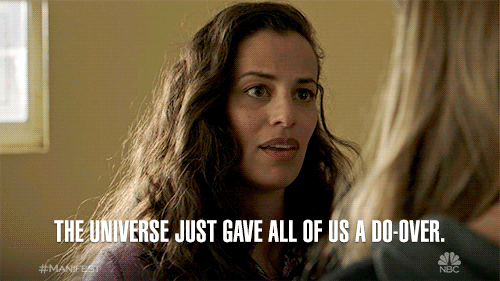 Manifest: This story is from the producers of LOST, so I had to give it a chance. The concept itself caught my attention: a plane (again) fails to return during its scheduled flight, but appears five years later and the passengers are none the wiser of their mysterious journey through time. Cool! In execution, however, it struggles a bit. The cast is great, despite most of them being newbie actors, and their stories are interesting, but the mystery to me seems fairly quickly solved. They must have gone through a wormhole. This trip somehow gave them all special abilities, which is fascinating for sure, but is it enough to keep me watching? Perhaps for the short-term, but I'm not convinced about this show's longevity.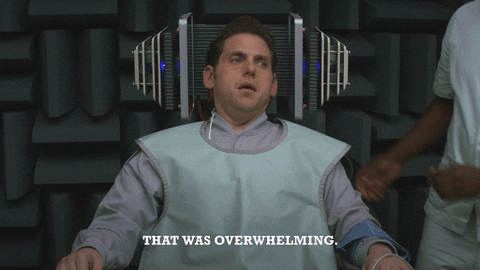 Maniac: A limit series on Netflix that you'll have to act quick on before it gets replaced by the next new original. However, it's a really clever look at trauma and how people process their struggles. Jonah Hill is easily outshined by Emma Stone in the acting department, but as a fan of Superbad, it is really great to see them back on screen together. The various hijinks they get up to throughout the show is really thought-provoking as well. Careful though, there is a fair bit of gore in this one. The show does fail in the fact that it's portrayal of mental illnesses leaves much to be desired, but if you're interesting in a campy, silly, yet Black Mirror-esque tale, you should check it out.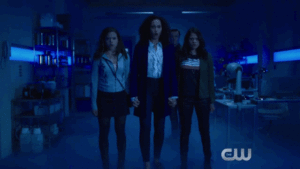 Charmed: I am biased to start as this show was one of my favorites growing up. It's been reborn into a new iteration with a new set of sisters, a new white-lighter, and more modern problems, but it holds onto the soul of the original with great care. Honestly, this version makes me even happier than the old one! The family is not white! Which is awesome! And the new "lead" sister is gay! EEP! Not hidden whatsoever. They aren't shying away from their progressive beliefs and that is wonderful to see. The girls powers are familiar, but have a fun new spin and I cannot wait to see where this show goes!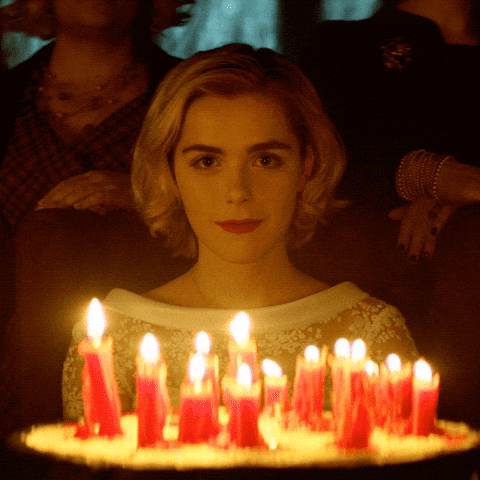 The Chilling Adventures of Sabrina: Speaking of witches, here is Netflix's take on the common Halloweeny theme. This is a more true-to-the-comic version of the old TV show which allows this show to delve into much darker territory than the Sabrina most people grew up with. This Sabrina is crafty, sweet, but not afraid to do the dirty work. The show comes off as a bit of a first draft writing-wise, and lacks any evident sensitivity viewing of it's many problematic themes (warning: homophobia, transphobia, racism, and sexism all flying under the guise of "wokeness"). It's an entertaining show that has many flaws, but has set itself up for a likely second season after large viewership and obvious (and catchy) cliffhangers.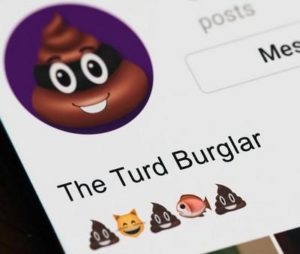 American Vandal 2: I reviewed this last year for the original season and absolutely loved it! The second season gets off to a less interesting, slower start, but as we get to revisit old friends, and learn about new scandals (Who Is the Turd Burglar?), it's certainly a teen drama worth the watch. The ending easily surpasses the intrigue of the original. Sadly, Netflix cancelled this show and it will not return for what would've been another great seaso